GDYNIA SIGHTSEEING
GdyniaDirect specializes in professional organized tours as well. We know the city inside-out and we would like to show you its best landmarks. On our sightseeing tour in Gdynia you'l discover its beauty and special atmosphere.

Gdynia is very beautiful city of many interesting places, monuments etc. So if you're going to stay here little longer you should devote a few hours at least and visit the most important spots in this city. Have You ever been in oceanarium? During stay in Gdynia, You'll have such an opportunity. Huge aquariums with many popular and unusual species of sea animals attracts many visitors everyday. However, this is not only interesting place in Gdynia. Our foreign languages speaking guides will show you the city and its most prominent landmarks. GdyniaDirect organizes both walking city tours and city tours by an electrical car, so you can choose. Our English speaking driver will pick you up from the Gdynia airport or from your hotel in the city and drive you just to the Gdynia Oceanarium where you will start the sightseeing.
During Gdynia sightseeing you can't miss visiting Gift of Pomerania as well. It's a great historic ship which is one of the most popular tourist attraction there. Then, the guide will take you to the Naval Museum. The whole tour usually takes about 3-4 hours but it can be cut short or extended if you wish to. In the meantime the driver will take you to the best restaurant in the city. After the tour he will drive you back to your hotel or to the airport.
To know more details about Gdynia sightseeing please contact us: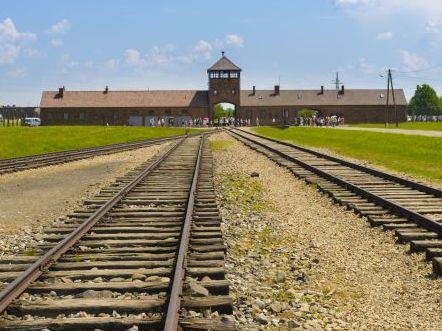 Auschwizt Tour

Auschwitz-Birkenau (former Nazi concentration camp) is located over 550 km from Gdynia, so one way drive lasts about 5 hours. However, train from Gdynia to Auschwitz drives for about 12 hours. We organize 2-day tour with an overnight in Auschwitz included. We provide English-speaking drivers and local guide as well. Discover this incredible museum with GdyniaDirect today..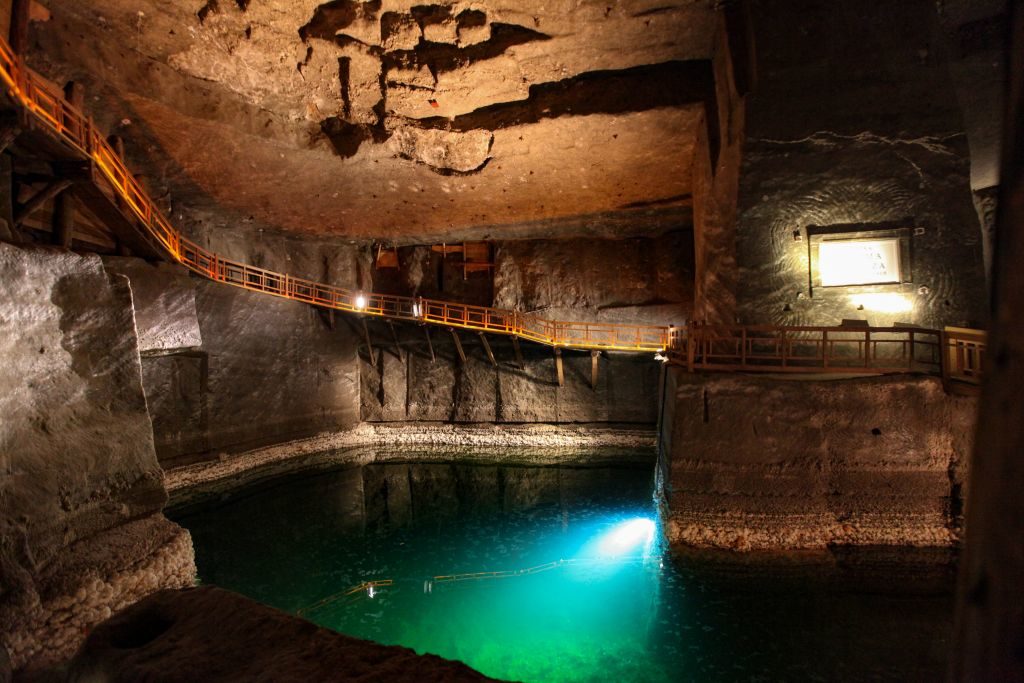 Wieliczka Salt Mine
Wieliczka is located over 600 km from Gdynia, so one way drive lasts 6 hours. Our 2-day tour includes all facilities during the transport, local guide in Wieliczka and hotel charge in Wieliczka. We guarantee incredible experience in one of the most beautiful mines in the world!
OUR TOURS INCLUDE:
Hotel pick up and drop off, flexible hours

All fuel costs, all parking charges, no additional fees

Professional, local guides in different languages

Luxurious, modern, comfortable, air-conditioned Mercedes vehicles

Friendly, English-speaking, friendly drivers and their assistance during the tour.