2-DAYS KRAKOW & AUSCHWITZ TOUR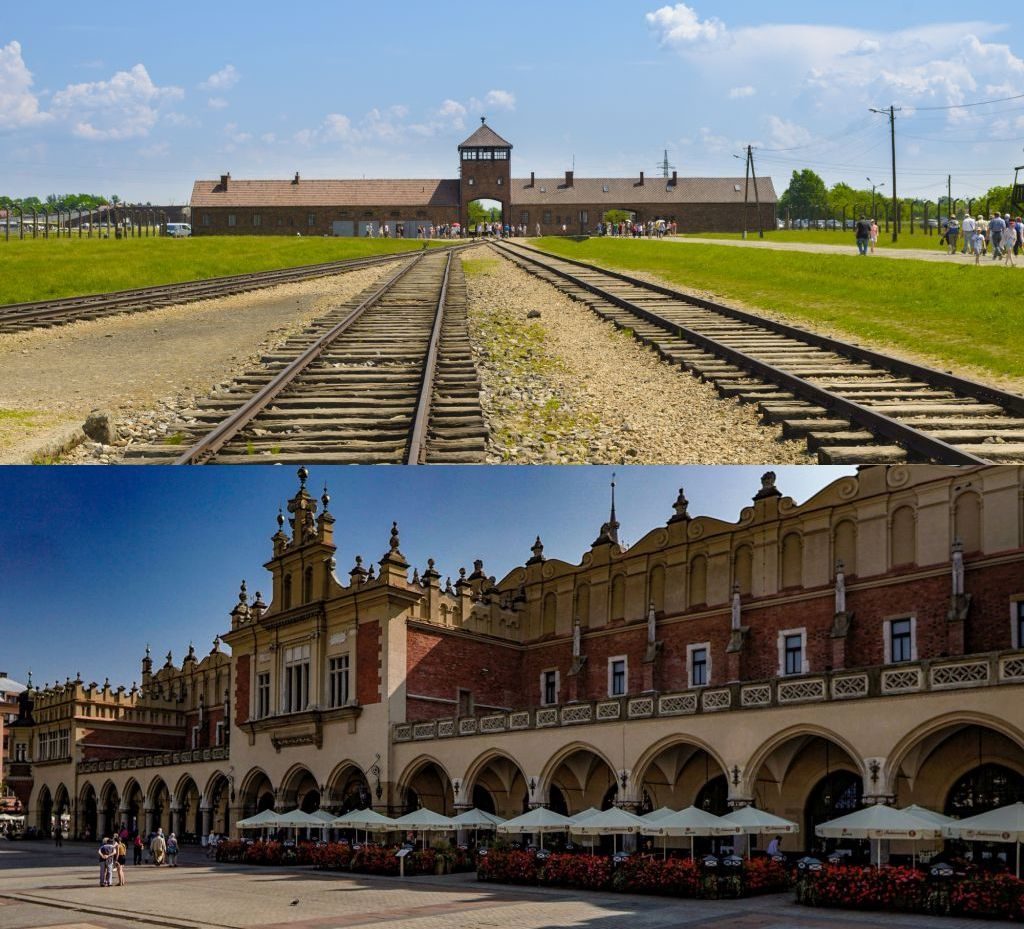 Abot the tour:
Our 2-days tour from Gdynia covers two extremely significant places in Southern Poland. Auschwitz-Birkenau museum as well as Krakow both constitute very attractive destinations for tourists from around the world.
Our English-speaking driver will pick you up from your hotel in Gdynia early in the morning (6:00-7:00 a.m). You'll travel in a comfortable, air-conditioned vehicle for 5 hours. Don't hesitate to ask any questions to our driver during the ride – he'll be more than happy to help you! As you arrive to Krakow city centre, you'll begin your Krakow walking tour. A local guide will show you the most important landmarks of Krakow Old Town and Kazimierz Quarter. Among others, you'll see Krakow Main Square, Wawel Castle, Cloth Halls and several historic Jewish Synagogues. The tour will take about 4 hours and you can ask your guide to show you some good restaurant in the city. Then you have free time to discover magnificent Krakow and its numerous attraction.
After spending a night in a booked hotel, you'll start your Auschwitz tour. Our driver will pick you up around 8-9 a.m. Upon arrival, you'll meet with a local guide who will show you two parts of Auschwitz concentration camp: Auschwitz I and Auschwitz II-Birkenau. The first part takes 2 h while the second about 1 h. During Auschwitz tour you'll see how prisoners of Nazi concentration camp were living and dying. Gas chambers' ruins, long ranks of wooden barrack and kilometers of barbered wire – these are only few things you'll see. After the tour, our driver will pick you up to take you back to your Gdynia hotel or to the airport. You can ask him to stop in some good local restaurant for a diner.
Auschwitz tour features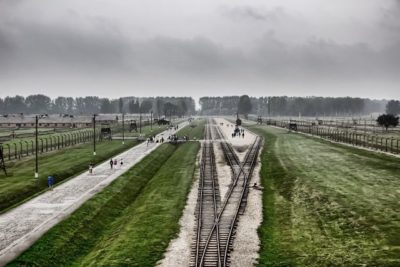 What makes Auschwitz-Birkenau memorial and museum so attractive place? First of all, its incredible importance for history of the whole world. During guided Auschwitz tour you'll visit two main parts of former Nazi concentration and extermination camp.
In Auschwitz I one can find numerous brick blocks where Nazi officers had their residences. It's also a camp where brutal penalties or even human medical experiments were taking place. You'll walk into the blocks where photographs of Auschwitz inmates are hanged and replicas of their rooms and "toilets" with gross condition are located. Then, in the second part (Birkenau) you'll see a vast area pf 161 ha with long rows of wooden barracks and ruins of gas chambers. Over 1,1 mln people died in Birkenau in gas chamber extermination. Keep in mind that Auschwitz tour can be highly disturbing and you should prepare for images of slaughter. In fact, it is not recommended to go on Auschwitz tour with children under 14, according to official museum rules and regulations.
VISITING KRAKOW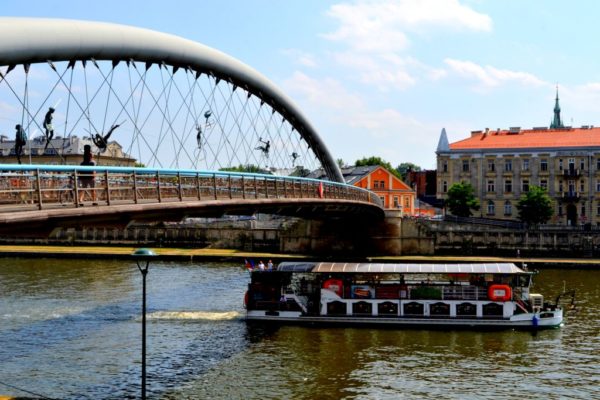 Krakow is regarded as one of the most attractive cities in the country. It owes its impressive popularity to numerous historical monuments and plenitude of attractions.
Krakow is also called "city of kings" – not without a reason. Wawel Castle in Krakow was a place from where many Polish kings were ruling the country. Krakow Main Square is a Medieval monument in itself. Cloth Halls, St Mary's Church, Benedictines Abbey, the Oldest University in Poland – these are just few among hundreds of "must sees" in the city.
Krakow is one of the most popular attraction in the country, almost as popular as Auschwitz tour. We can find there completely different districts, each with its own climate. Medieval Old Town, Jewish Kazimierz, scenic Zwierzyniec, historic Podgorze or socialist Nowa Huta – which will be your favorite?
The city is also famous for being cultural and social centre of Poland. Numerous festivals, international events and lively nightlife are the best proof of that.
KRAKOW / AUSCHWITZ TOUR IN OTHER CITIES:
Auschwitz Tour from Katowice
CONTACT US